This is a major win for Donald Trump.
According to Fox News, In response to a federal judge's decision to grant former President Trump a special master to review evidence obtained by FBI agents from his Mar-a-Lago estate, left-leaning media figures on MSNBC and CNN criticized the judge.
Joy Reid, host of MSNBC's "The ReidOut," hosted a panel of disgruntled interviewees on Monday, who said the judge's decision was wrong and corrupt.
On "Morning Joe," the show discussed the Trump court ruling in depth. As a former top Obama official, Neal Katyal described the judge's ruling as a "grafted-on solution." He suggested that it was intended to "protect their guy" or, at the very least, "delay justice."
He echoed Katyal's perspective that the ruling acted as a delay, and as a possible short term victory for the former president. Former MSNBC host Chris Matthews, who left the network in 2020, appeared as a guest on "Morning Joe" on Tuesday.
"It's a typical Trump delay", he said.
A special master be appointed to "review the seized property, manage assertions of privilege, and evaluate claims for property return."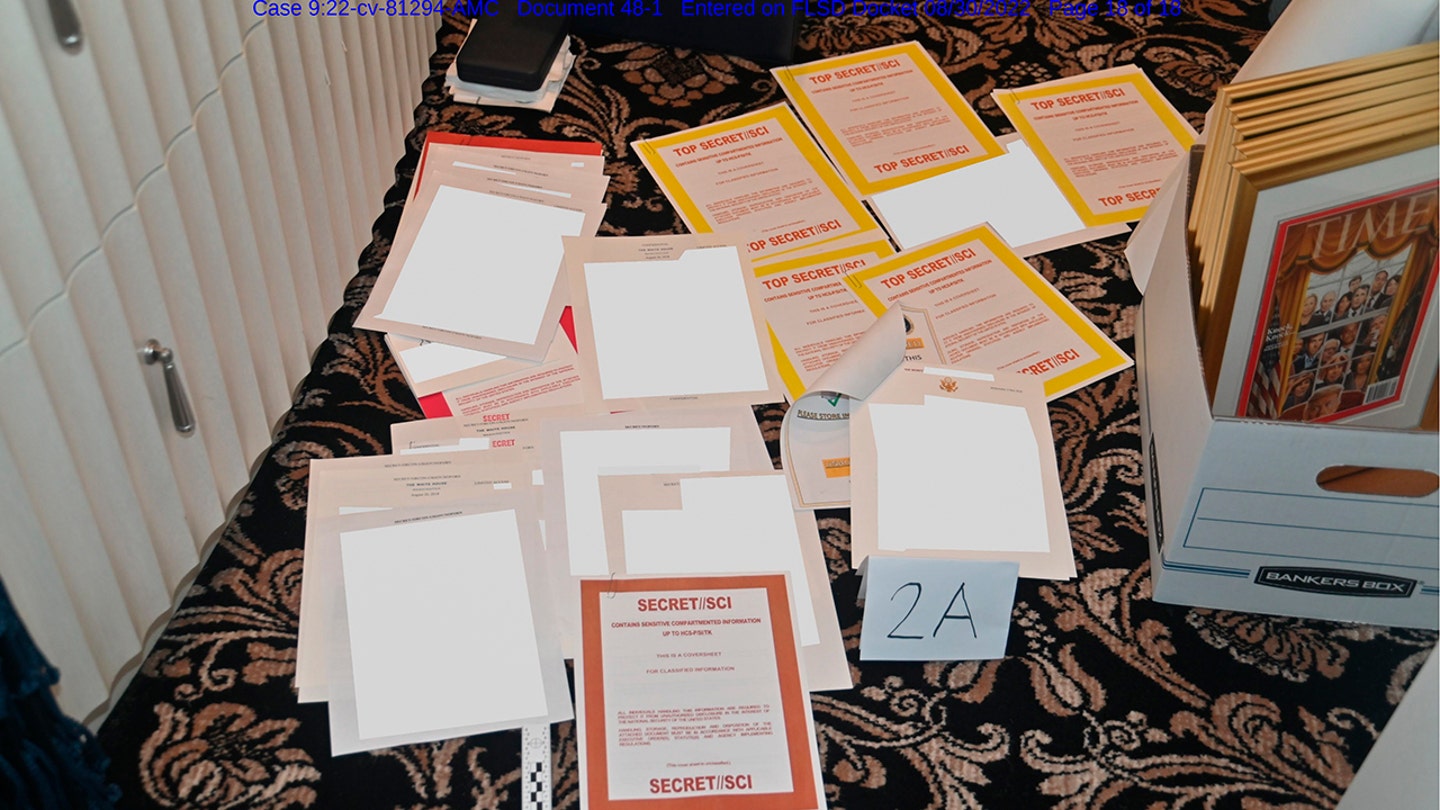 In the wake of the unprecedented search of Trump's property, Trump's legal team urged Cannon to appoint a special master. They argued that the DOJ's "Privilege Review Team" should not be the final arbiter of whether its actions were proper in such a high-profile case and that the review team's scope was too limited.
The federal prosecutors argued at the hearing last week that Trump did not have standing to request the special master and didn't have a right to possess the classified information.
Cannon's Monday order temporarily halts the review of those documents by a Department of Justice "filter" team.