Illinois Rep. Adam Kinzinger was hit with a cease and desist letter this week after cyberbullying a private citizen.
According to Breitbart, After Republican strategist Alex Bruesewitz claimed the congressman defamed him by publishing information about the federal Paycheck Protection Program (PPP) loans he received during the peak of the Coronavirus pandemic, Republican Congressman Adam Kinzinger (IL) received a cease and desist letter.
Over the long weekend, the sitting congressman sarcastically asked on social media if Bruesewitz had repaid the PPP loans he received during the Coronavirus pandemic. A screenshot of a website showed Bruesewitz received $25,000 in a PPP loan for payroll, according to Kinzinger.
The entire fiasco began when Bruesewitz wrote on Twitter, "You praised Joe Biden for calling 75 Million Americans "enemies of the state" but you're angry that Trump criticized the corrupt & completely weaponized FBI & DOJ? @AdamKinzinger, you have issues man."
That's when Kinzinger replied, "Alex did you pay back your PPP loan despite having no employees?"
Kinzinger then posted the so-called "receipts" that shoed Bruesewitz received $25,000 in a PPP loan for payroll.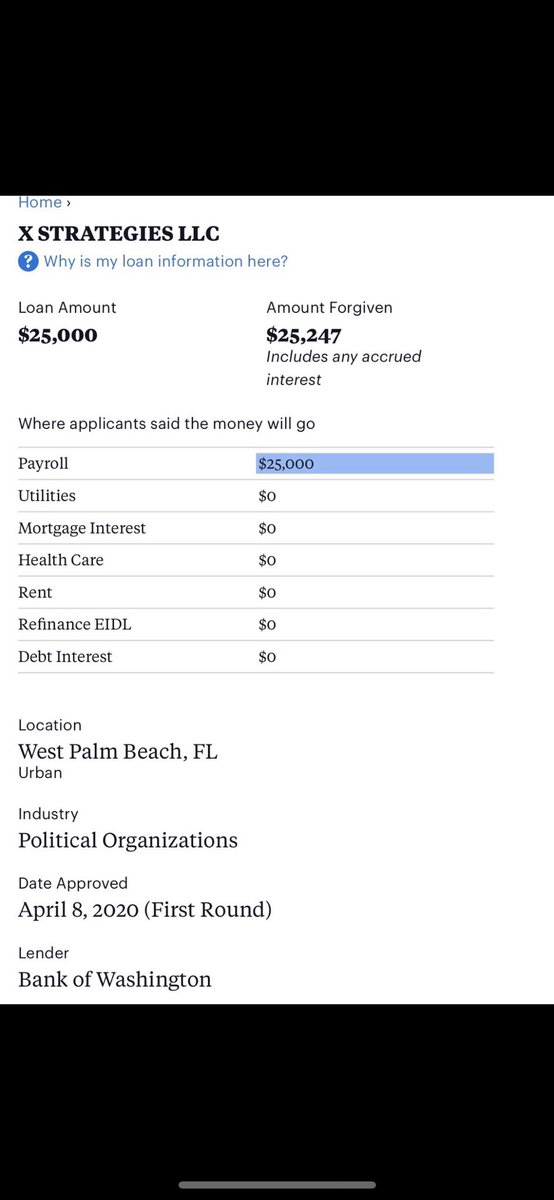 On Monday, Bruesewitz suggested that the congressman retract his statement and issue an apology for "deliberately & maliciously" defaming him.
He added that Kinzinger's lies are incredibly damaging to his reputation & life.
Bruesewitz said that Kinzinger went after a private citizen by claiming he had defrauded the U.S. government out of money when he accepted the PPP loans to pay his employees.
"Only problem is, he knew I had employees. My attorney, @JeffClarkUS has sent Kinzinger a Cease & Desist," he said.
According to the letter, the congressman has deceptively edited evidence to support his claim that Bruesewitz has no employees, despite Bruesewitz's claim.
"You deliberately cut off your screen shot of the information about X Strategies LLC" to leave out the part that states the small business had two employees at the time it applied for a PPP loan, the letter said.
On Tuesday, Bruesewitz threatened the congressman with "legal action" if he did not retract his statement, which the strategist claimed was defamatory.
Kinzinger announced last October he would be retiring from Congress.