A couple of Karine Jean-Pierre's old tweets have finally come back to bite her in the butt.
According to Townhall, The White House Press Secretary was finally pressed about her refusal to accept President Donald Trump's election victory over Hillary Clinton after being on the job for months.
One example of a tweet she probably wishes were deleted right now reads, "Stolen emails, stolen drone, stolen election …..welcome to the world of #unpresidented Trump"
Another tweet read, "Remember: Brian Kemp stole the election from Georgians and Stacey Abrams"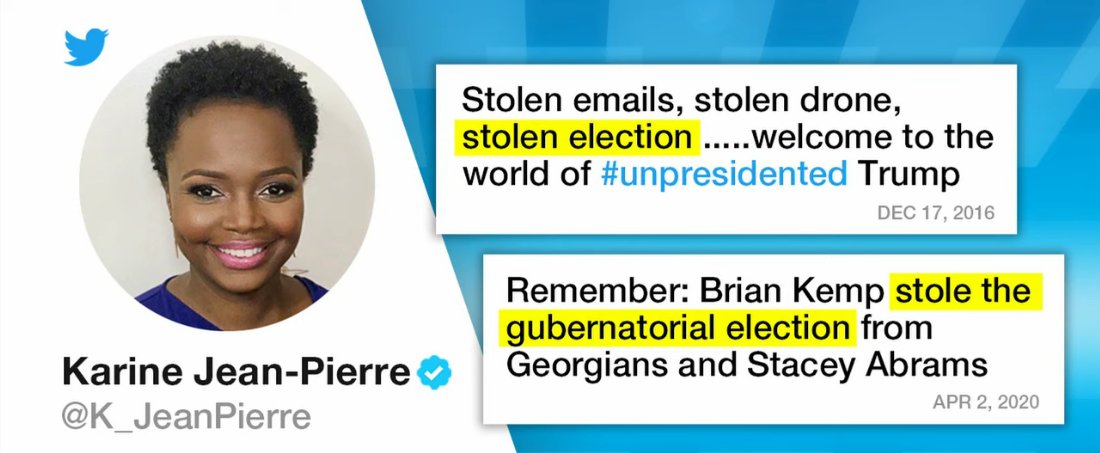 As noted by The New York Post, Biden's new focus on "MAGA Republicans" also piqued Tuesday's press conference.