New York Post reports, Kamala Harris, Biden's White House migration czar, is returning to Texas – but not to the border.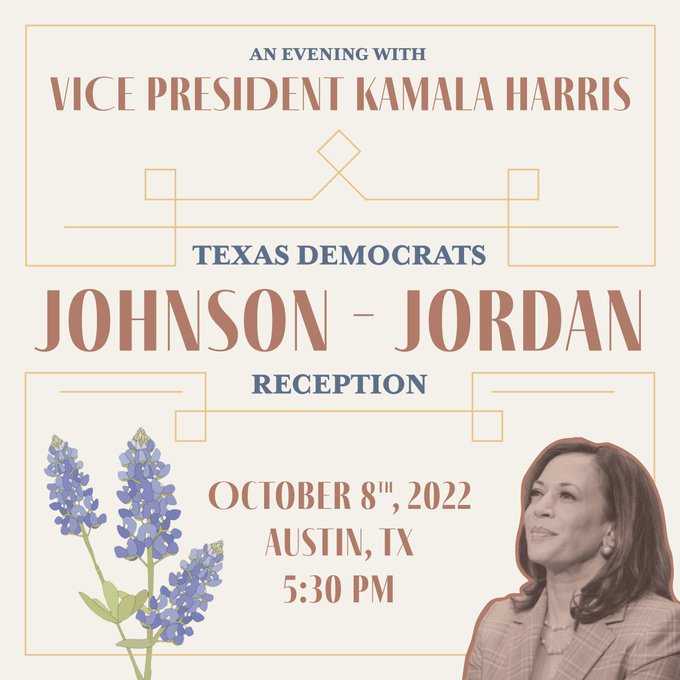 On Saturday, less than five weeks before next month's midterm elections, the vice president will headline a big-bucks Texas Democratic Party fundraiser in Austin.
Harris is not currently planning to travel further south while she's there, sources told The Post. She has been criticized for remaining silent about the ongoing humanitarian crisis even when migrants were literally dropped off outside her home.
The Texas GOP representative for Del Rio to just outside El Paso, Tony Gonzales, said he hadn't been notified of any possible visits from Harris to his district during her visit.