In President Joe Biden's America, Americans are suffering the biggest pay cut in decades due to inflation.
Breitbart writes, Over the past 12 months, real wages for most workers have fallen, according to a study by three economists at the Federal Reserve Bank of Dallas. The increase in nominal wages is outpaced by the increase in prices.
A majority of employed workers' real (inflation-adjusted) wages have failed to keep up with inflation in the past year.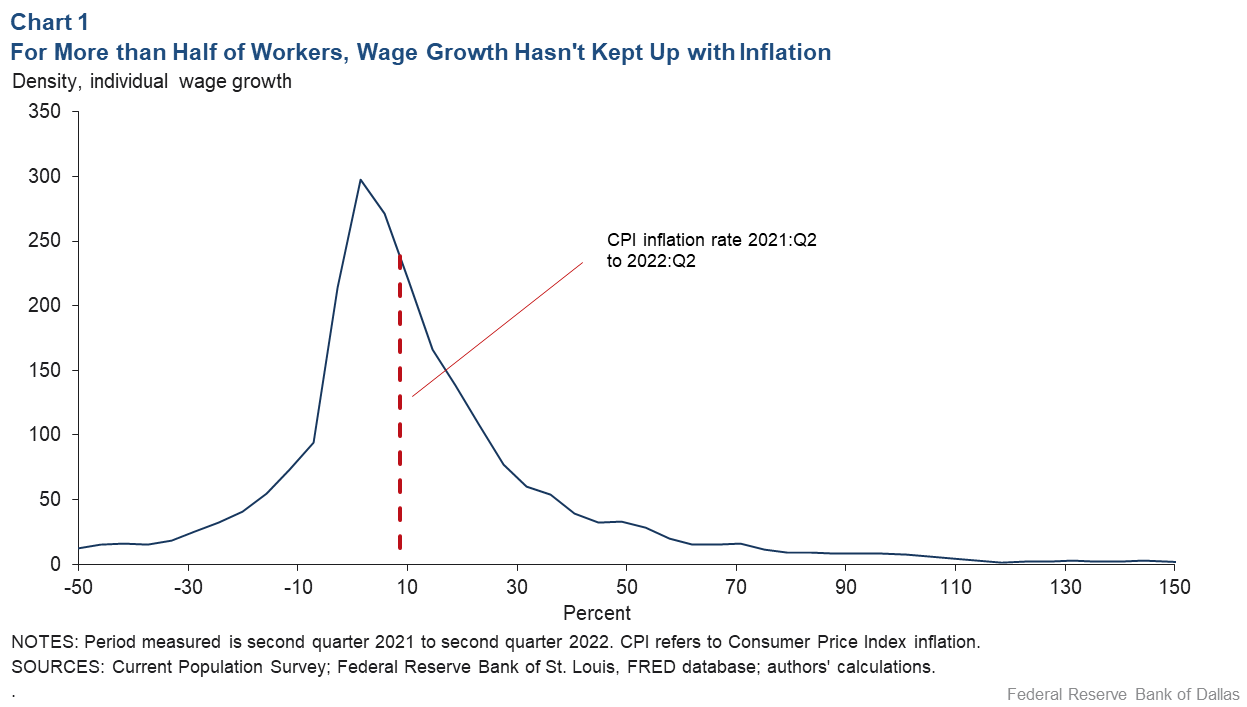 "For employed workers, the median decline in real wages is a little more than 8.5 percent," the Dallas Federal Reserve reports. "Taken together, these outcomes appear to be the most severe faced by employed workers over the past 25 years."
According to a survey by Monmouth University, 82% of the public feel that inflation plays a "very" or "extremely" important role in the economy.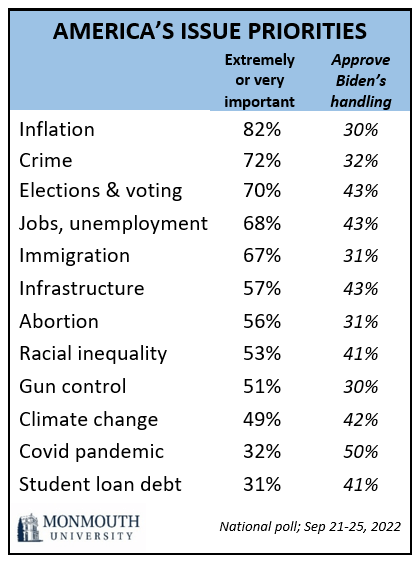 An Axios-Ipsos survey found that 43 percent of Americans are worried about inflation under Democrat rule, while only 24 percent say the same of Republicans.
On Friday, the Labor Department released their monthly report that showed that the U.S. jobs market slowed for a second consecutive month in September, but hiring continued despite rising interest rates, soaring inflation and recession concerns.
The Labor Department reported 263,000 new jobs in September in its payroll report.
This is the lowest monthly gain since April 2021 and decelerates from the 315,000 jobs added in August.