In an apparent incident of vandalism and assault, the son of House Minority Whip Katherine Clark (D-MA) was arrested.
According to The Post Millennial, the arrest occurred during an Antifa riot in Boston, Massachusetts.
The Boston Police Department reports that officers responded to a protest at the Parkman Bandstand Monument about 9:30 pm. "
Upon arrival officers observed an individual defacing the monument with spray paint. The tagging read 'NO COP CITY' and 'ACAB,'" authorities stated. The phrases are commonly utilized by anti-police Antifa activists, including the ones rioting in the Atlanta "autonomous zone."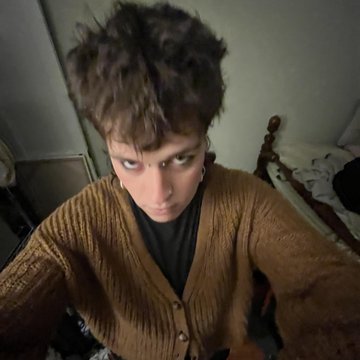 Jared Dowell, 23, of Melrose, was identified as the suspect by the Boston Police Department.
Dowell is the son of the prominent congressional Democrat, according to Twitter user AntifaWatch.
According to AntifaWatch, Dowell has gone "trans/nonbinary somewhat recently" and identifies as Riley.
This was confirmed by Rep. Clark, who issued a statement about the arrest, saying that her daughter 'Riley' was arrested in Boston.
Rep. Clark is the same congresswoman who, in December, recalled one of her children "waking up with nightmares" in response to climate change concerns.
The utter embarrassment this arrest brings to the congresswoman's family is a reminder of how far our society has let things go wrong on the left. The unacceptable behavior that resulted in the child of House Minority Whip Katherine Clark's being arrested is symptomatic of a larger culture that endorses violence as an acceptable form of communication and discord. No matter how difficult the topic is for Rep. Clark, it is important for our leaders and community members alike to discuss serious matters such as these in order to take action against them. Such untoward behaviors are not tolerated in civilized society and must be addressed immediately before more damage is done.