This month, four border crossers bussed from Texas to New York City were arrested for allegedly stealing nearly $12,500 worth of merchandise from Macy's.
Breitbart reports, the Nassau County Police Department announced on Monday that four men were arrested for allegedly shoplifting at Macy's: 19-year-old Wrallan Cabezas Meza, 30-year-old Jose Garcia Escobar, 21-year-old Miguel Angel Rojas, and 27-year-old Rafael Rojas.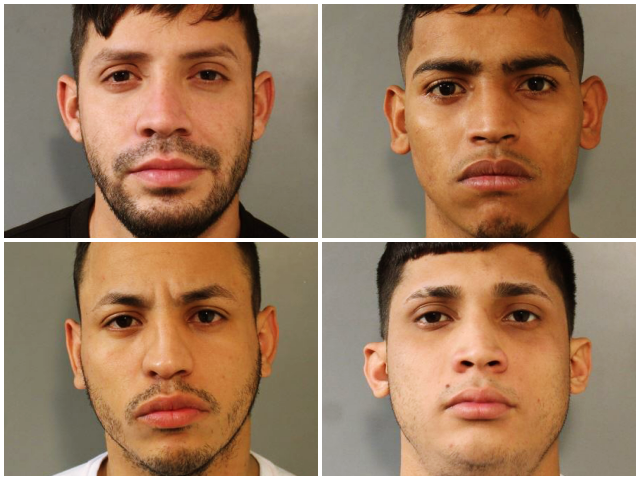 As a part of Gov. Greg Abbott's (R) plan to send migrant buses to sanctuary jurisdictions, the men were bussed from Texas to New York City.
The four border crossers recovered nearly $12,500 worth of merchandise. Two of the men, Breitbart notes, have been living rent-free at the Westin Hotel in Manhattan
Now, the New York Post is reporting that the four migrants who were busted for shoplifting at Macy's won't face deportation — unless they're convicted. The men are "are getting a break because they are asylum seekers, not illegal immigrants who crossed the US border," according to the NY Post.
It isn't a surprise that the four illegal migrants who were bussed into New York City caused a massive frenzy of chaos and disruption once they stepped foot in the city. The unbelievable part is that these criminals won't face deportation unless convicted — this is simply unacceptable. It's unreal what is going on in our nation and it's a disgrace that people who don't belong here in the first place can get away with criminal activity without consequence.