DeSantis responded to criticisms lobbed at him by former President Donald Trump regarding his handling of the COVID-19 pandemic.
During a press conference on Tuesday, DeSantis joked that he gets criticized for simply getting out of bed.
In addition, on a more serious note, DeSantis said his resounding victory in November affirmed support for his handling of the pandemic.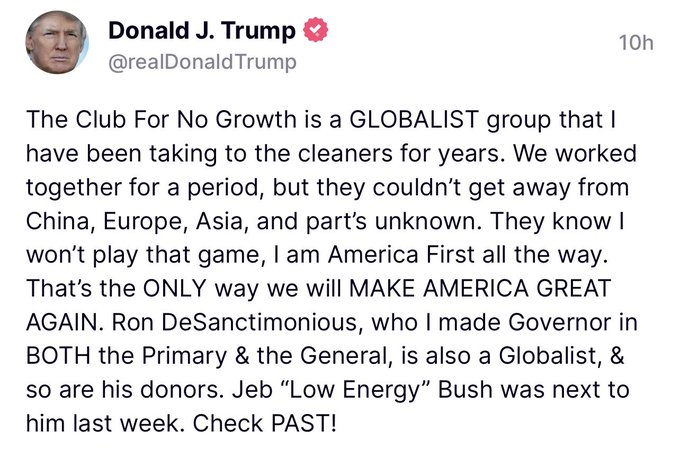 Throughout a series of comments and social media posts, Trump claimed credit for the success of his fellow Republican, as reported by The Daily Wire.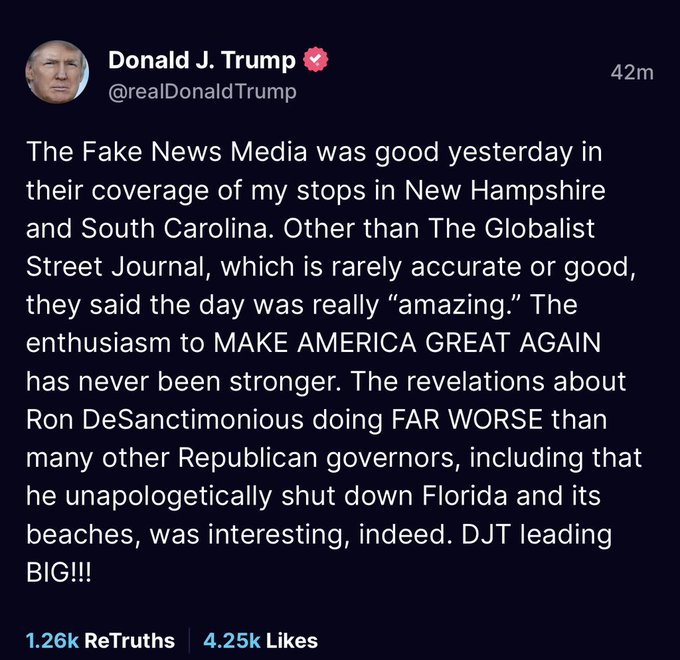 He called DeSantis a "globalist" who would be disloyal to run for president in 2024, and repeated his call for him to be called "Ron DeSanctimonius."
The Governor of the Sunshine State, however, does not seem alarmed by the attacks.
In spite of Trump's announcement that he is running for president, it is widely believed that DeSantis is considering a run for the presidency after winning re-election by nearly 20 percentage points.
It would be wise for DeSantis to wait a couple of years before deciding to run for President. It is clear that conservative Americans are behind President Trump, and every Republican – including DeSantis – needs to be doing everything we can to help Trump successfully secure the oval office in 2024. We need to come together – not divide – as a party to push a single candidate – Donald Trump – across the finish line so we can finally make America great again, again!