The American people have been betrayed yet again by yet another leftist corporation – this time it's Bud Light. In a shocking turn of events, Bud Light has partnered with a "transgender" influencer named Dylan Mulvaney in an attempt to push their leftist agenda on hardworking, blue-collar Americans who just want to enjoy a cold beer in peace.
Billy Busch, the heir of Anheuser-Busch, weighed in on the controversy and expressed his disgust at his family's once-proud company. In an interview with TMZ, Busch stated that his ancestors would be "rolling over in their graves" at the sight of Bud Light's latest campaign.
And who can blame them? The Bud Light that we all know and love is a symbol of Americana – it represents everything that is good and wholesome in this country. But now, Bud Light has thrown all of that away in favor of pushing a leftist, radical agenda that only serves to divide and corrupt our great nation.
But it's not just the betrayal of American values that is at stake here – it's also the fact that Bud Light is actively trying to alienate their core customer base. As Busch himself pointed out, the people who drink beer are "common folk" – hardworking Americans who just want to relax and enjoy a cold one after a long day on the job.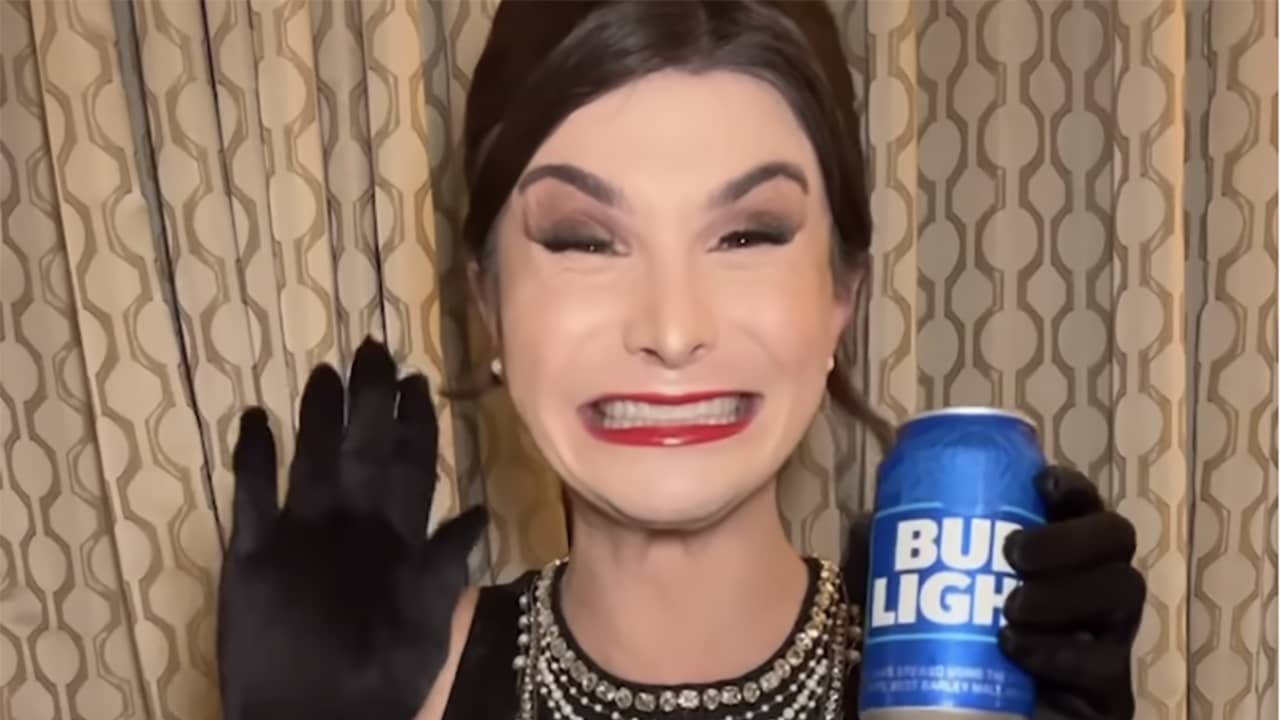 But what does Bud Light do? They partner with a "transgender" influencer and force their leftist agenda down the throats of their loyal customers. This is an outrage, and it's no wonder that beer distributors across the country are reporting that they don't expect the majority of Bud Light's customers to support the brand again.
Make no mistake about it – this is not about being inclusive or accepting. This is about Bud Light trying to force their radical, leftist agenda on the American people. And it's not just "transgenderism" that they're pushing – they're also sponsoring Pride events and promoting all sorts of deviant behavior.
But the American people will not stand for it. We are not going to let Bud Light and other leftist corporations destroy the fabric of our society. We will continue to fight back against this radical agenda, and we will continue to support companies that uphold American values and beliefs.
So if you're a true patriot, if you stand for what is right, then it's time to say goodbye to Bud Light and all of their leftist allies. It's time to stand up for America and everything that it represents.