A new poll spells 'doom' for Democrats just under two months before the big midterm elections.
The Daily Wire writes, On economic issues, the Republican Party leads the Democratic Party by double-digit margins, according to a Sunday poll from ABC News and The Washington Post.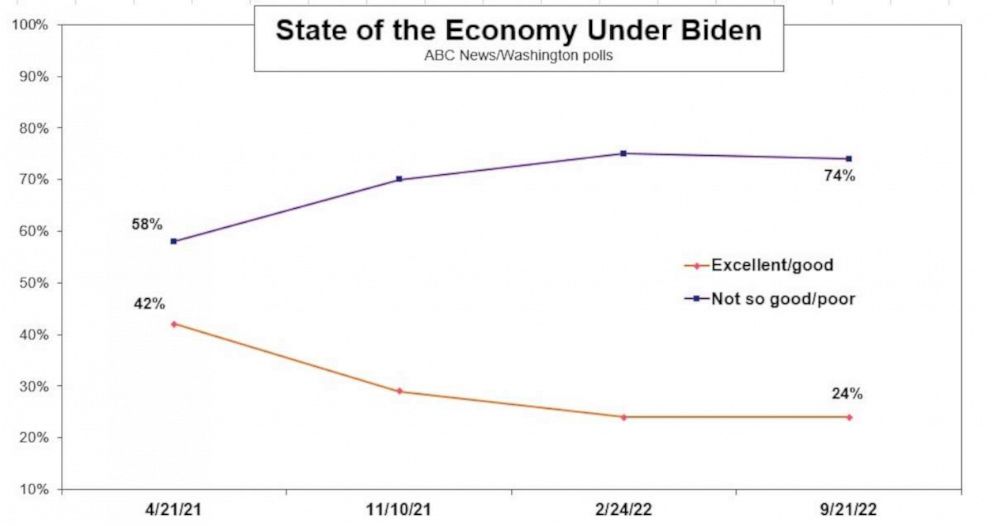 The poll results paint a generally unfavorable picture for the Democrats with less than two months to go before the midterm elections. 74% of Americans now believe that the economy is in trouble, an increase from 58% in the spring of 2021, as President Joe Biden's approval rating drops to record lows.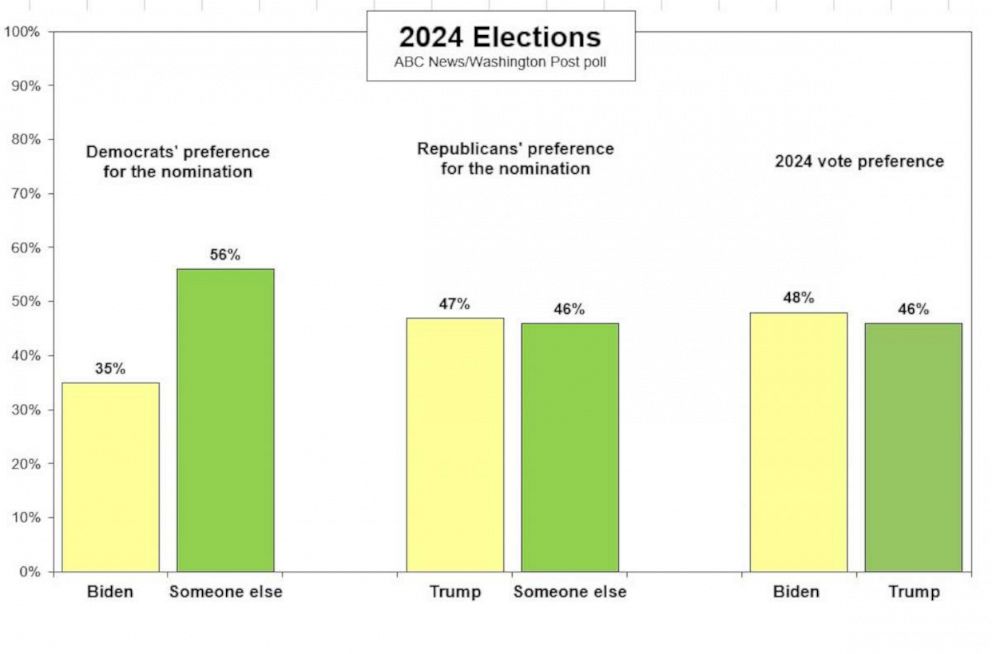 Democratic-leaning independents and 35% of Democrats oppose the president's second term.
According to 84% of voters, the economy and inflation are the key issues on their minds. With respect to trust in handling the economy and inflation, Republicans lead the Democrats by 16% and 19%, respectively.
As we previously reported, according to the Bureau of Labor Statistics, prices increased 8.3% between August 2021 and August 2022, down from 8.5% in July and 9.1% in June. Despite this, food, shelter, and medical service prices continued to rise month-over-month, while core inflation, which excludes food and energy, continued to rise.
As a result, the Federal Reserve increased the target federal funds rate last week by 0.75%, which triggered a stock market selloff and sent the Dow Jones more than 1,500 points lower than the level seen on the day of Biden's inauguration.