Ukraine is receiving $275 million in military aid from the U.S., including ammunition and high-tech systems to detect and counter drones in its ongoing conflict with Russia, according to U.S. officials.
According to the Associated Press, this is a smaller package of aid than most of the recent U.S. aid packages, as many experts expect there to be fewer attacks this winter. When the weather warms up, NATO Secretary-General Jens Stoltenberg said Russia will launch a new offensive once it regroups.
Among the latest aid packages are 80,000 rounds of ammunition for howitzers and an undisclosed amount of ammunition for the High Mobility Artillery Rocket System, or HIMARS. Additionally, more HUMVEES, generators, and other combat equipment will be included, as well as systems to counter drones and air defenses.
Detecting unmanned explosives has become increasingly important for Ukrainian forces as drone attacks have increased on both sides. Officials said this week that Russia is looking to buy more drones from Iran after buying hundreds over the summer. With winter approaching, Russian forces have increasingly targeted Ukraine's civilian infrastructure, including power plants, leaving thousands without heat and electricity.
Since Russia attacked Ukraine on Feb. 24, the U.S. has committed more than $19.3 billion in weapons and equipment. With presidential drawdown authority, the Pentagon can take weapons from its own stocks and ship them to Ukraine quickly.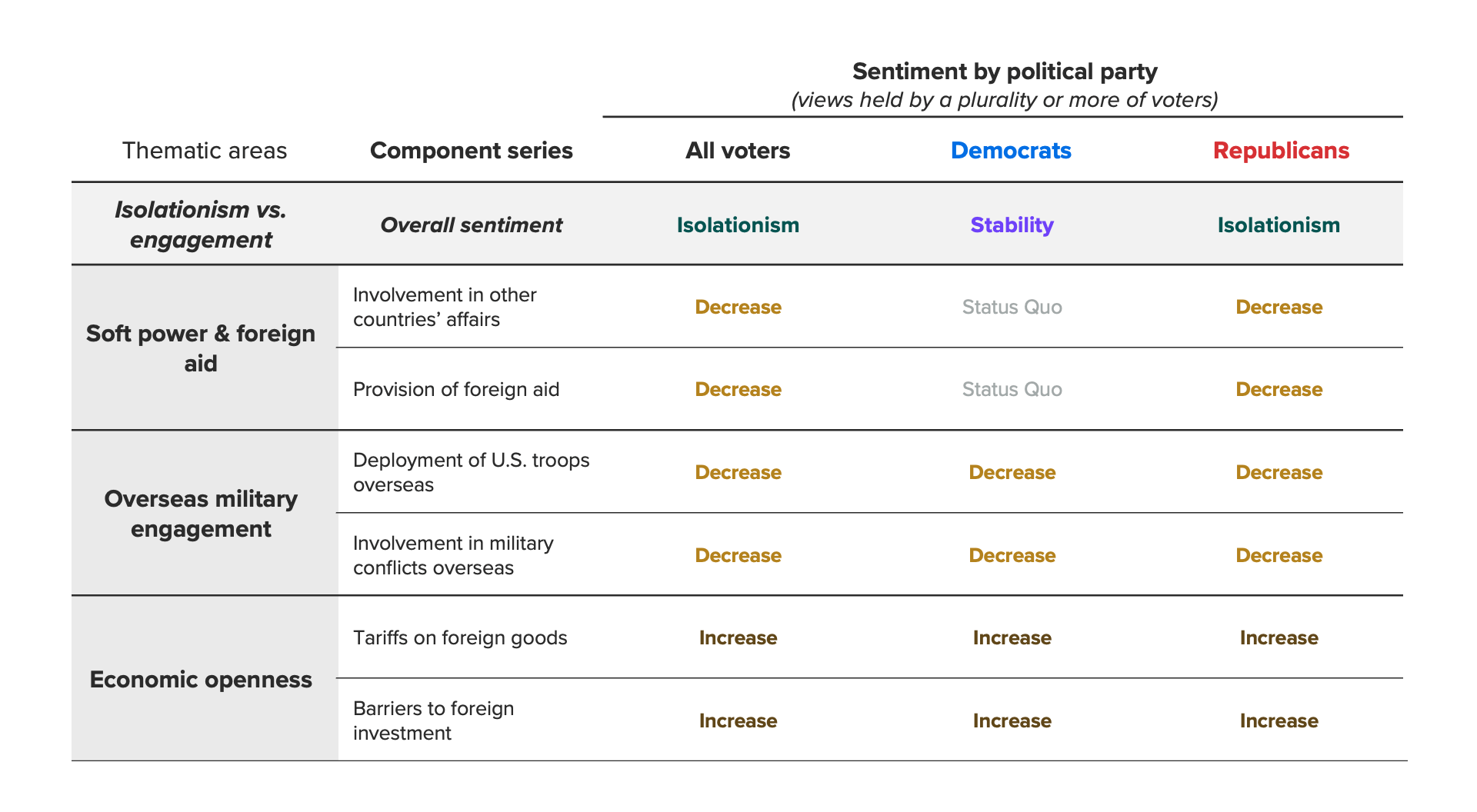 This all comes as a recent Morning Consult poll revealed that 48 percent of registered Republican voters want to decrease the provisioning of foreign aid, according to Breitbart.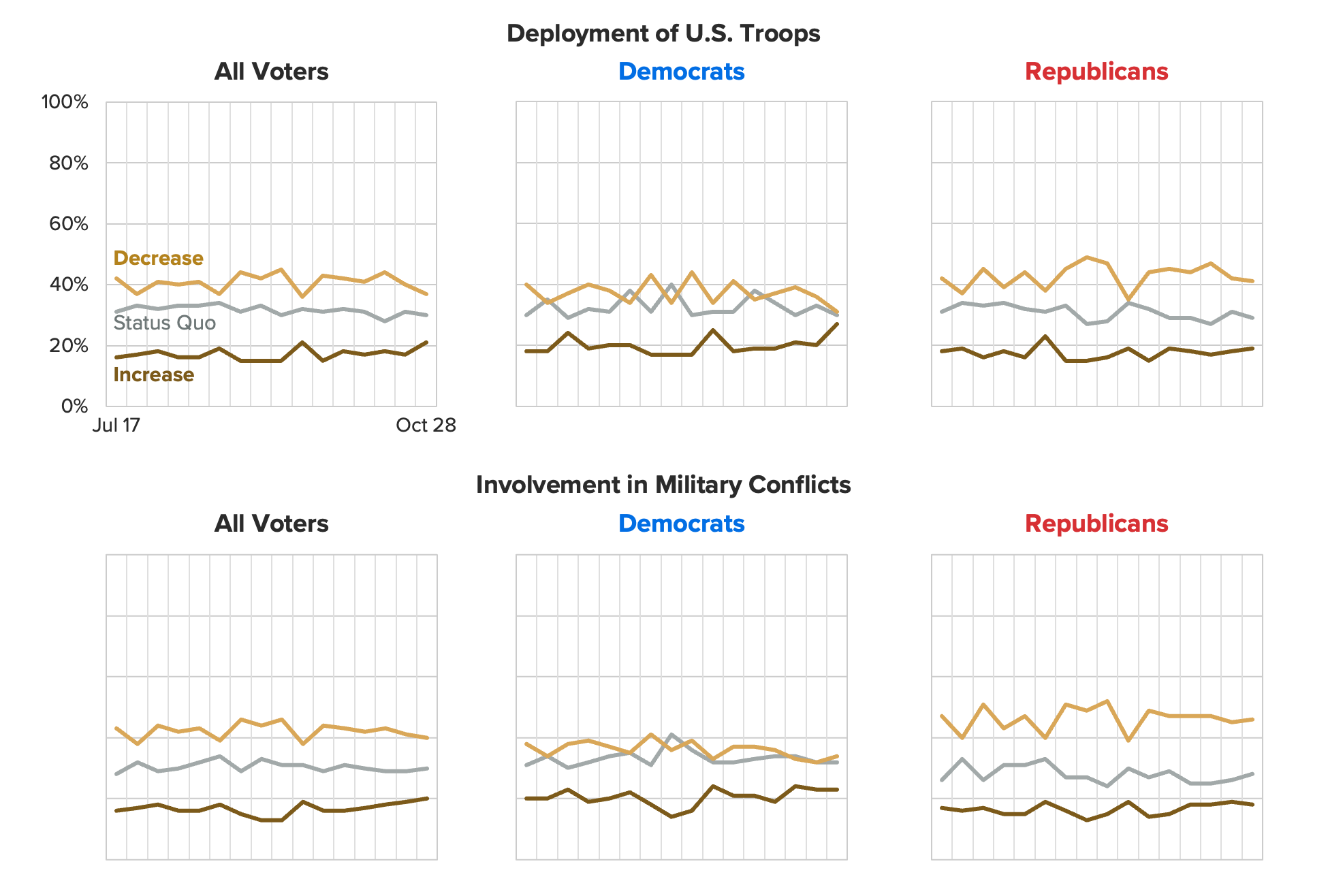 Moreover, Republicans not only want the federal government to engage less in soft power and foreign aid, but 41 percent of GOP voters also want to reduce the deployment of American troops overseas and 46 percent want to reduce the involvement of America in military conflicts.
Taxpayers are on the brink of taking another substantial hit with the Government gearing up to provide even more of taxpayers' money to Ukraine. It is evident that $275 million in military aid given by the United States, which includes ammunition and sophisticated systems to fend off drones, will not be able to fund American problems like 40-year high inflation, the border crisis and the crime crisis. Furthermore, a recent Morning Consult poll revealed that 48 percent of registered Republican voters wish to reduce foreign aid support due to insufficient funds supplied within their own country. Evidently, America should be placing its attention towards their own internal problems now rather than continually sending money elsewhere; an America first mentality must be taken. We cannot fund a blank check for Ukraine if Americans continue struggling with issues affecting them domestically.