You're one of the lucky ones if you didn't get to watch Sam Smith's performance on Sunday night's 65th annual Grammy Awards with Kim Petras.
Townhall reports, in their performance of "Unholy," Smith donned a hat with devil horns while Petras sat in a cage, bathed in red light.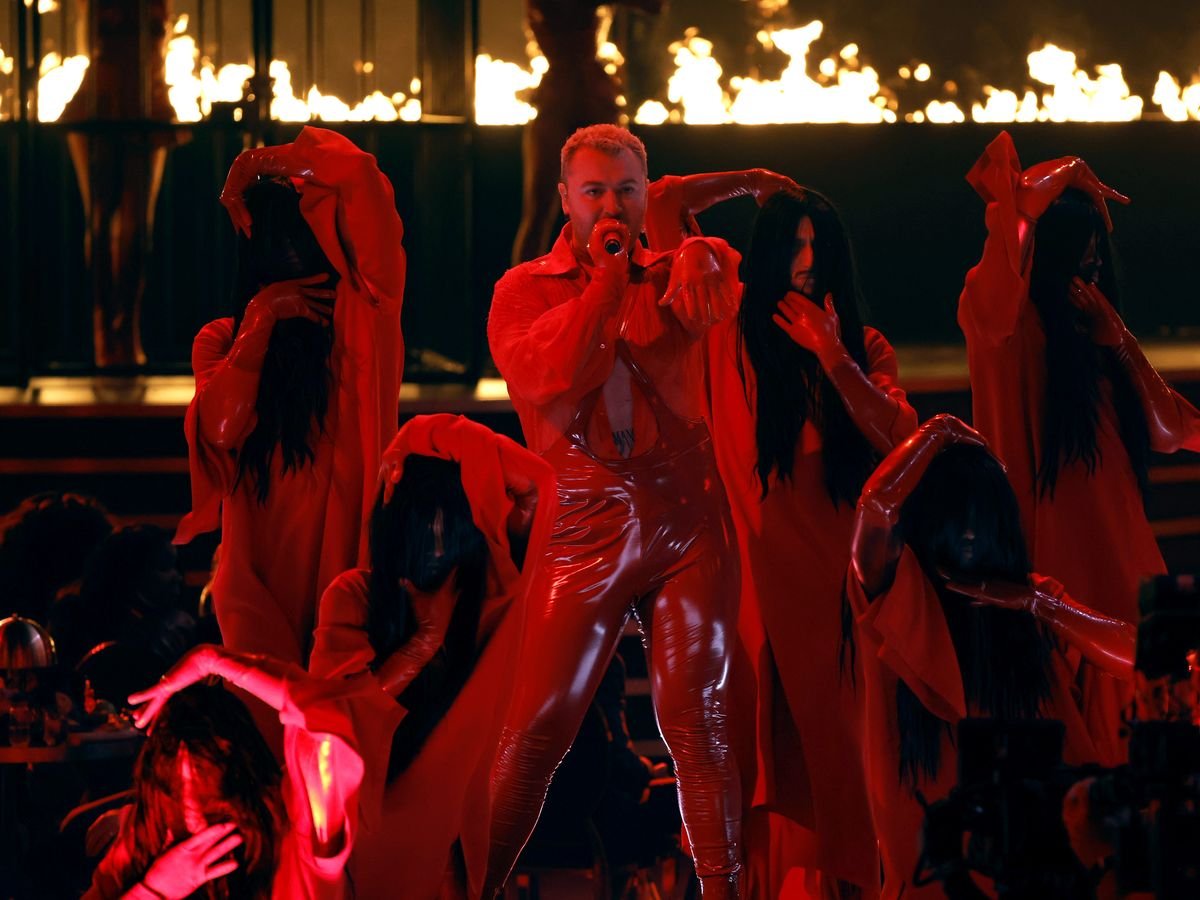 Ahead of the show, Smith posted a photo of a rehearsal with the caption "This is going to be SPECIAL" accompanied by the tongue emoji.
The official CBS account responded to Smith by saying the network was "ready to worship!"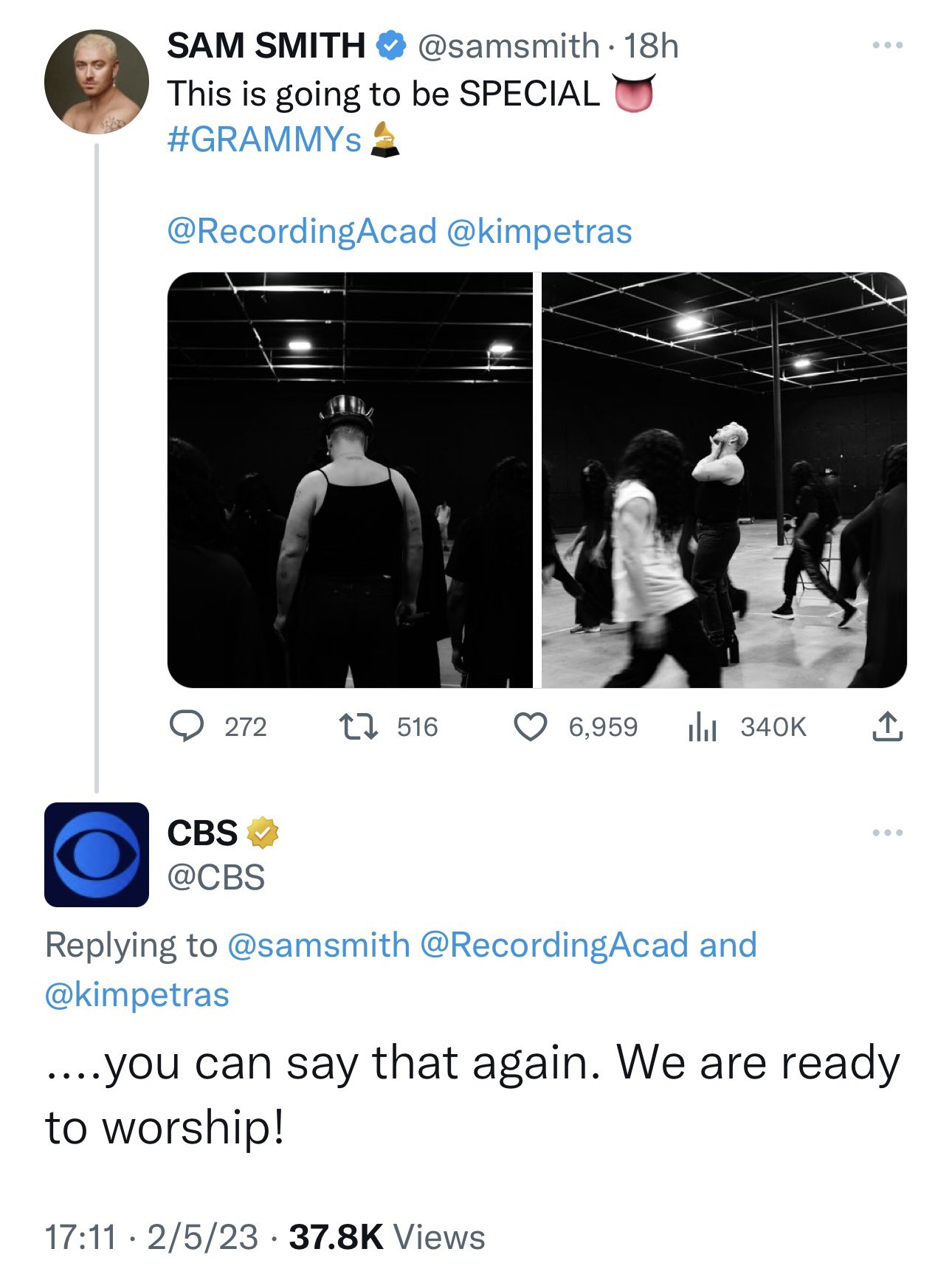 It turns out, saying "ready to worship!" right before a Hellish performance didn't go over too well with one of America's biggest TV networks. It wasn't long before the blowback started.
On Twitter, Alec Sears commented, "CBS just openly excited about devil worship… nothing to see here."
The Daily Wire's Ben Shapiro added, "The elite in our society are fully in line with the ideology of Satanic fealty expressed by Smith and Petras."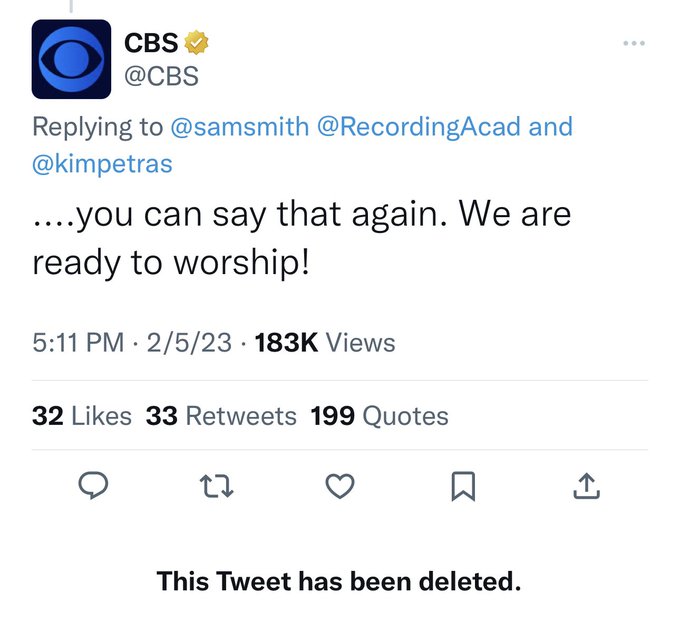 By Tuesday morning, CBS had deleted its tweet about Smith's performance due to pressure from those who found it concerning.
CBS' now deleted tweet endorsing Sam Smith's sick and unacceptable performance at the annual Grammy Awards was an outrage. It goes without saying, the sickening sight of a giant devil horned hat with Kim Petras in a cage underneath a blood red light was enough to make us wash our eyes out. It was even more sickening to think that CBS condoned such a disgusting and immoral act.