The United States Department of Agriculture has granted approval for the sale of "lab-grown" meat for commercial use. Two California companies, Good Meat and Upside Foods, have been given the go-ahead to sell chicken made from animal cells in the US. The process, which involves culturing meat in steel tanks, will see the companies labelled as authorized "cell-cultivated chicken" stockists. Of the seven ingredients used in the process of producing lab-grown meat, two of them are considered proprietary and are undisclosed. The marketing of an unidentified product with unknown ingredients is concerning, to say the least. The high initial production costs mean that lab-grown meat is unlikely to be seen in supermarket chains.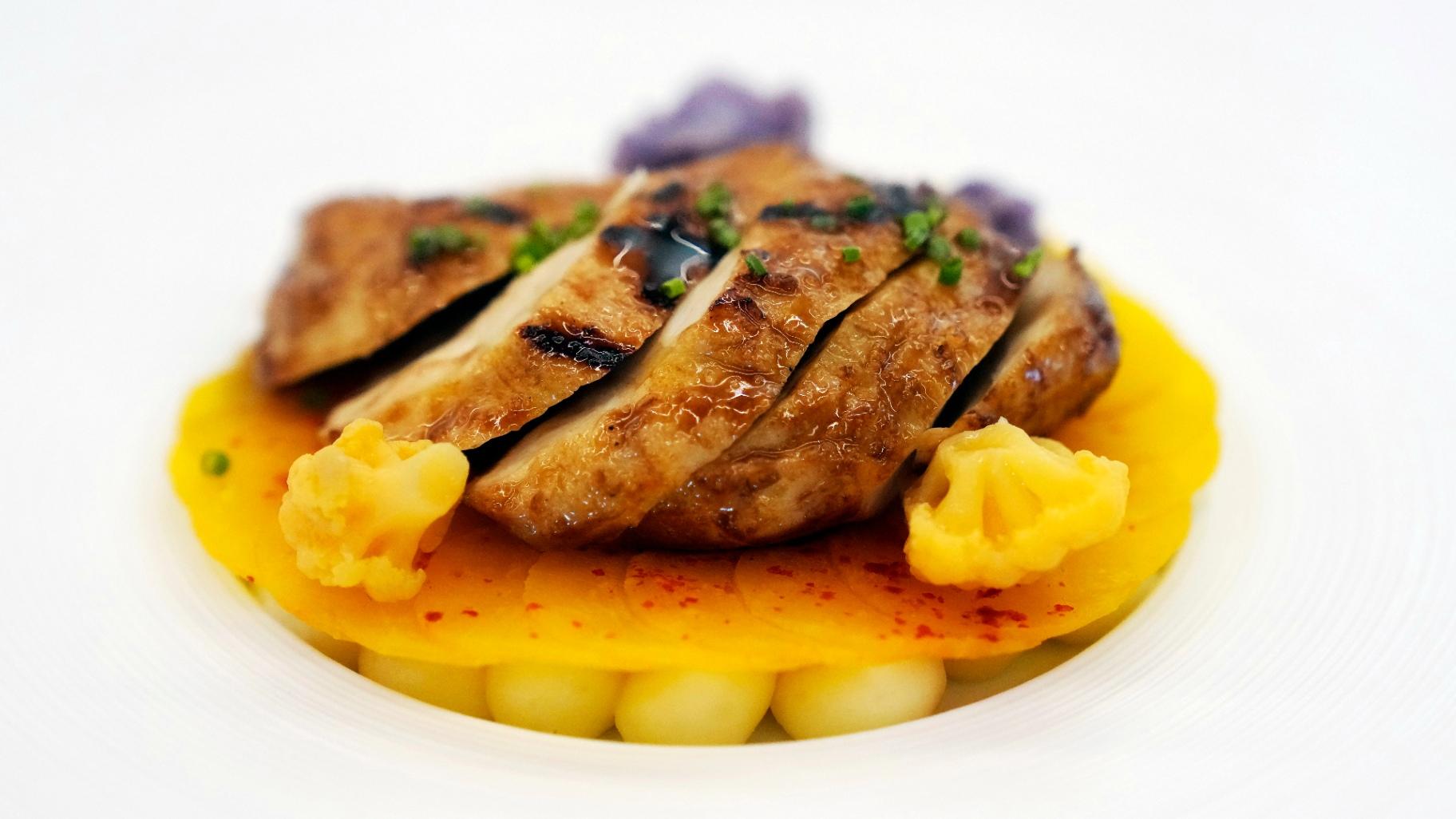 The US is only the second country in the world to authorize the commercial sale of lab-grown meat, with Singapore allowing it earlier this year. Italy moved to ban the sale of it in March, to protect its national food heritage. Questions have also arisen regarding the environmental sustainability of lab-grown meat, which some claim requires more resources and therefore increases global warming potential. A study published in May found that lab-grown meat may be worse for the environment than conventional meat.
Despite concerns about the high costs and unknown ingredients, the companies argue that lab-grown meat is a more environmentally-friendly alternative to meat produced on farms and ranches. They claim that the traditional animal meat industry is responsible for tearing down forests and risking wildlife extinction.
Good Meat stated on its website that its product is "real meat, made without tearing down a forest or taking a life". Upside Foods CEO Uma Valeti claimed that lab-grown meat "preserves choice and life" and is a step towards a more sustainable future.
The process of manufacturing lab-grown meat involves incubating animal cells in steel tanks, with the cells growing to resemble traditional meat. Currently, the product will cost more than $20 per pound when it becomes available in stores.
Two restaurants have partnered with the two companies to serve lab-grown food, with Bar Crenn, a San Francisco-based eatery, serving Upside Foods' lab-grown meat and a Washington DC restaurant serving Good Meat's product